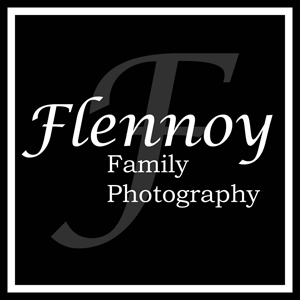 About the Photographer...
Flennoy Family Photography • 4119 E. Jasmine Ct. Nampa, ID 83687 • 208.761.7277
michelle@flennoyfamilyphotography.com

Hello! My name is Michelle and I am the photographer behind the lens of
Flennoy Family Photography
.

I have over twenty years of experience in professional studio and outdoor work and have always had a passion for photography. I believe that pictures are one of the best ways to preserve our memories. Those small moments in time will just pass away if we don't capture them in a photograph!

I live in Nampa, Idaho where my husband and I have raised four beautiful daughters. And we now have a beautiful granddaughter as well! I have a very busy life, and I am the type of person that thrives on it... I get more done when I have more on my plate! My family means the world to me, and I am so thankful to be blessed with each and every
​one of them!

I would love to have the privilege of helping you preserve your family memories by capturing those moments for you in a photograph!